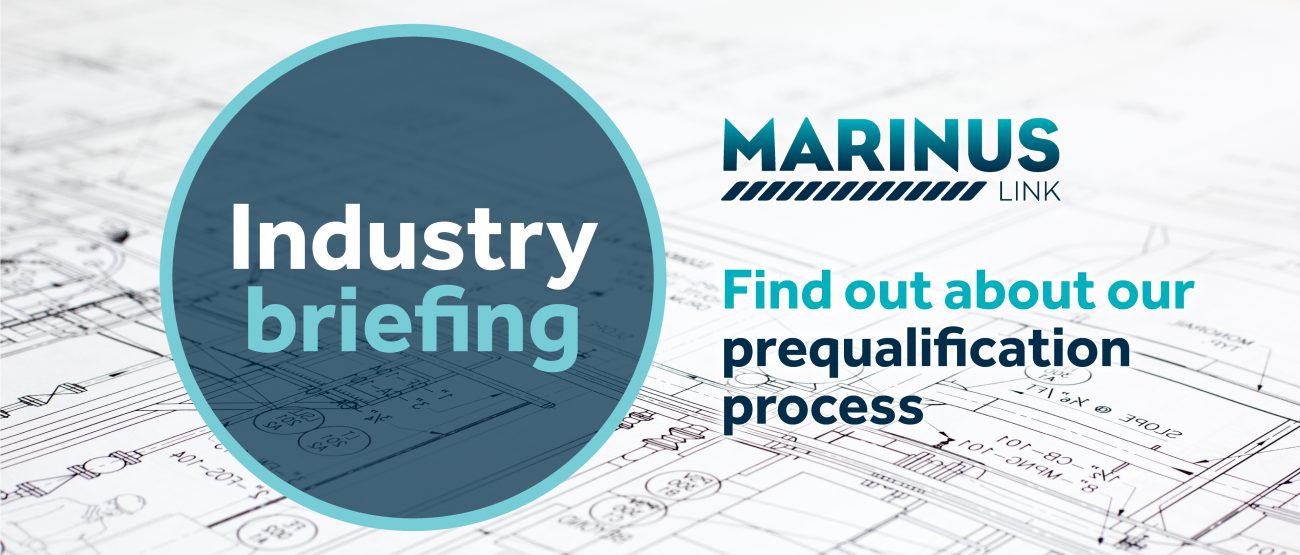 Marinus Link is reaching a procurement milestone. Prequalification applications for civil construction tenders will open in December 2023.
We are holding an industry briefing about the open prequalification process for:
Land cable civil construction
Converter station civil construction and building works – electrical equipment design, supply and equipping (excludes supply of HVDC equipment)
When: Thursday, 16 November 2023, 4-5pm
Where: Online via Microsoft Teams
This information session is targeted to civil construction and building companies.
Hear from
Jason Good, Head of Procurement (session Chair)
Padraig Clifford, Package Manager – Cables
Roger Riley, Package Manager – Converters
There will be time to ask questions following the presentation.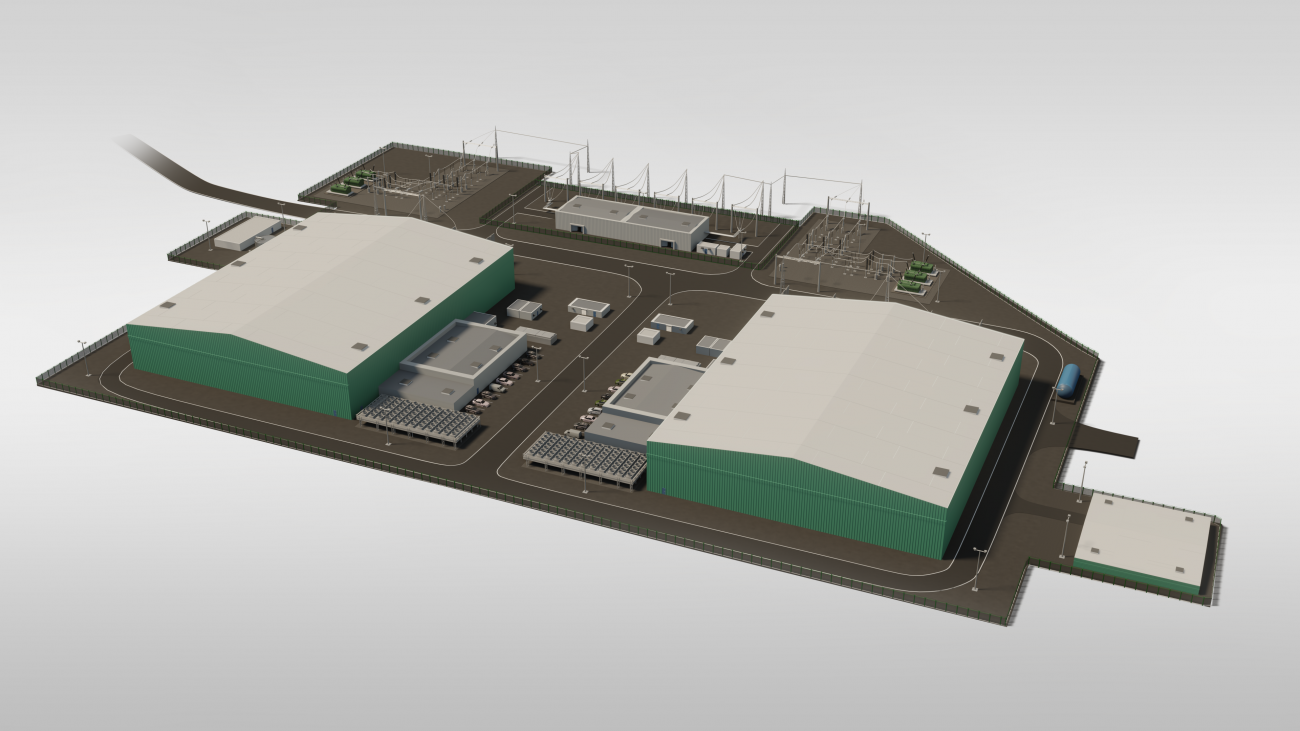 Information about the project is available on the Industry Capability Network at marinuslink.icn.org.au
Quick facts
About Marinus Link
Marinus Link is a proposed underground and undersea electricity and data cable that will further connect Tasmania and Victoria.
Jobs at peak construction
More than 2000 direct and indirect Tasmanian and Victorian jobs at peak construction of cable one.
Converter stations
Converter stations at each end of the proposed alignment in Hazelwood, Gippsland and Heybridge, Tasmania.
Underground cable
90 km of underground cables from Waratah Bay to the Latrobe Valley, Gippsland.
---