Marinus Link has recently appointed local economic development expert Christina Young to help ensure Gippsland communities benefit from future work opportunities.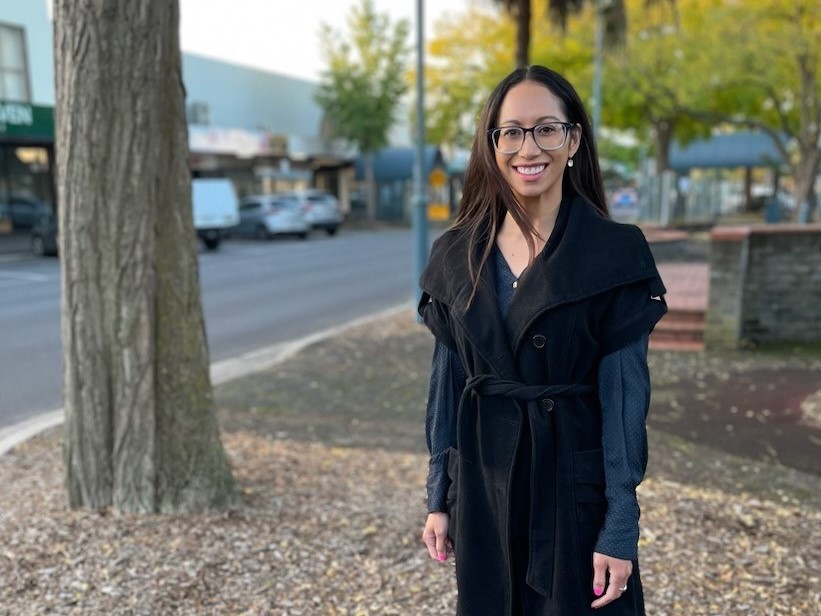 "I have a passion for providing opportunities for local businesses and employees, and long-lasting economic wellbeing that a major project such as Marinus Link can have on communities," Marinus Link Economic Development Principal Christina Young said.
"Of course, economic growth needs to be in balance with environmental sustainability and meaningful collaboration with Traditional Owner groups throughout the development and life of any major project."
A proud First Nations woman, Ms Young grew up in Gippsland and saw the influence that major projects can have on communities.
"Growing up, I couldn't help but notice the big infrastructure projects coming into our community. As I got older, I realised they could do much better in terms of economic growth for communities and opportunities for locals," Ms Young said.
"It's fantastic to be back working for the development of communities I know well, and where I can make a positive difference to the wellbeing of local people."
Workforce development and training are among the top priorities as Gippsland transitions from coal to renewable energy industries.
"The transition to renewable energy will provide a lot of employment for the next workforce generation, particularly jobs requiring technical skillsets."
Participation from local companies during the construction and operation of Marinus Link is another focus for Ms Young.
"With big projects, there is the opportunity to partner with small businesses and enterprises to train people and build capacity so people are upskilled," she said.
Construction of Marinus Link is expected to begin in 2025 and will span 6-7 years. The Link will include 90km of underground cable from Waratah Bay to Latrobe Valley and a converter station in Hazelwood to convert HVDC to DC power.
The Marinus Link team will be out and about to answer questions in Mirboo North, Dumbalk, Meeniyan and Fish Creek from 27-29 April.
Information about the community information sessions and a link to a survey are available on the Marinus Link website: marinuslink.com.au/engagement/.
More information:
Further details about Christina Young's career are available on LinkedIn:
https://www.linkedin.com/in/christina-young-specialist/
Webinar recording, project fact sheets and maps are available on the website: