Tasmanian marine survey specialists Marine Solutions has departed Northern Tasmania to carry out a seabed ecology survey across Bass Strait in preparation for the proposed Marinus Link interconnector.
The survey will use underwater video to capture images of the fauna which live on the seafloor, and sensitive seabed habitats such as reefs, outcrops, sponge gardens and seagrasses.
The non-intrusive survey will take approximately a week, depending on weather conditions, and will examine dozens of underwater sites along the proposed route of the interconnector from the shore of Heybridge in Northern Tasmania. The Victorian coastline near the Waratah Bay connection point will be surveyed at a later date.
Sam Ibbott, owner and director of Marine Solutions, is leading the survey and will prepare the specialist report.
Mr Ibbott said the survey will be conducted using cameras at depths of up to 60 metres, towed above the seabed to avoid disturbance.
"We'll be recording images at a whole range of points along the cable route across Bass Strait as part of the approvals process to make sure we're not impacting any threatened or protected species.
"We often partner with large businesses on the mainland or overseas to provide our services but it's very nice to be working in our own backyard for a change," Mr Ibbott said.
Marinus Link Head of Stakeholder Relations, Land and Environment Benjamin White said: "This latest marine survey is part of building the scientific data informing the rigorous environmental and technical processes that will enable us to sensitively build this national-priority infrastructure.
"The fact that we can do it with a Tasmanian vessel and Tasmanian crew, shows we are serious about sharing the vast economic, environmental and community benefits of Marinus Link with locals.
"Marinus Link is a key to unlocking Australia's clean energy future, as it will provide access to Tasmania's Battery of the Nation deep storage to back up wind and solar power and keep it reliable and affordable.
"Along with downward pressure on prices and a more reliable grid, Project Marinus will cut emissions, deliver 2800 direct and indirect jobs in both Tasmania and Victoria, and unlock a pipeline of future renewable energy development, with thousands more jobs," Mr White said.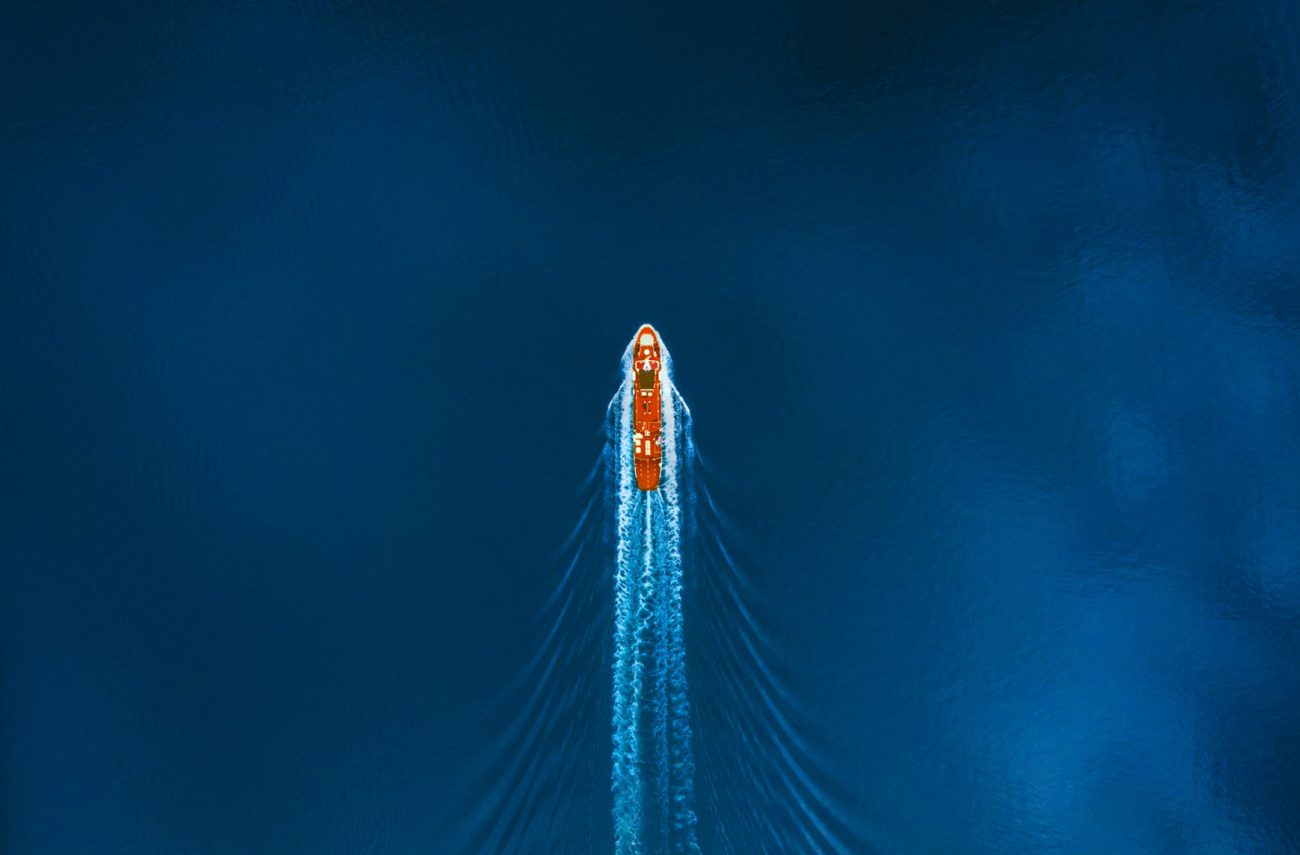 Background
The $3.5bn ($2021) Project Marinus interconnector is a proposed 1500 megawatt electricity and telecommunications connection between Victoria and Tasmania called Marinus Link, plus supporting transmission network developments in Tasmania's North West.
Marinus Link involves approximately 255 kilometres of undersea High Voltage Direct Current (HVDC) cable and approximately 90 kilometres of underground HVDC cable. It will also include converter stations in Tasmania and Victoria, and approximately 220 kilometres of supporting High Voltage Alternating Current (HVAC) transmission network developments in North West Tasmania.
The current target date for commissioning and commercial operation of the first 750 MW stage is 2027-28, with the commissioning and commercial operation of the second 750 MW stage currently scheduled for 2029-30.
Marinus Link will cut at least 70 million tonnes of CO2 by 2040, the equivalent of taking approximately half a million cars off the road.
1500 megawatts equates to supplying 1.5 million Australian homes with electricity at any given time.