Government, local business, and industry representatives gathered in Devonport this morning to talk about transformational energy developments in Northern Tasmania, led by the Minister for Energy and Renewables Guy Barnett.
The panel of industry leaders from Marinus Link, Hydro Tasmania, TasNetworks and the Devonport Chamber of Commerce answered questions from the 80-strong room and shared goals for local opportunities, project benefits and collaboration.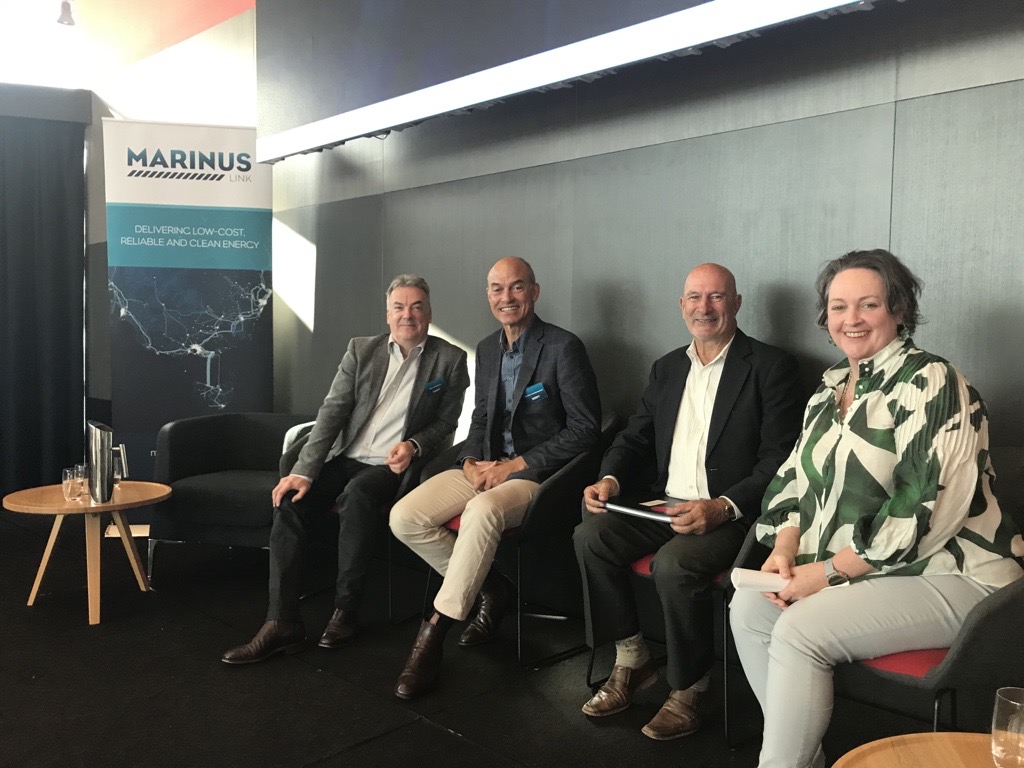 The panel featured Marinus Link's newly appointed CEO Caroline Wykamp, previously Chief Commercial Officer at Hydro Tasmania, the largest renewable generator in Australia.
Caroline highlighted the significant opportunities for Tasmania from Marinus Link as part of Australia's transition to renewable energy, and the vital collaboration between hydro and transmission projects.
"When sun and wind power are not meeting consumer demand, hydropower is readily dispatchable and can smooth out the peaks and troughs in energy supply," Ms Wykamp said.
"With Marinus link, Tasmania's existing hydro capacity becomes a premium product, acting like a massive battery, storing water for use at premium times. This brings an exciting opportunity for growth in Tasmania," she said.
Marinus Link together with the North West Transmission Developments (NWTD) will unlock $7 billion worth of additional economic activity from new wind and hydro projects in Tasmania, creating thousands of jobs.
Chair of the Devonport Chamber of Commerce, Industry and Education Committee Mike Badcock also sat on the panel and spoke for the needs of local businesses.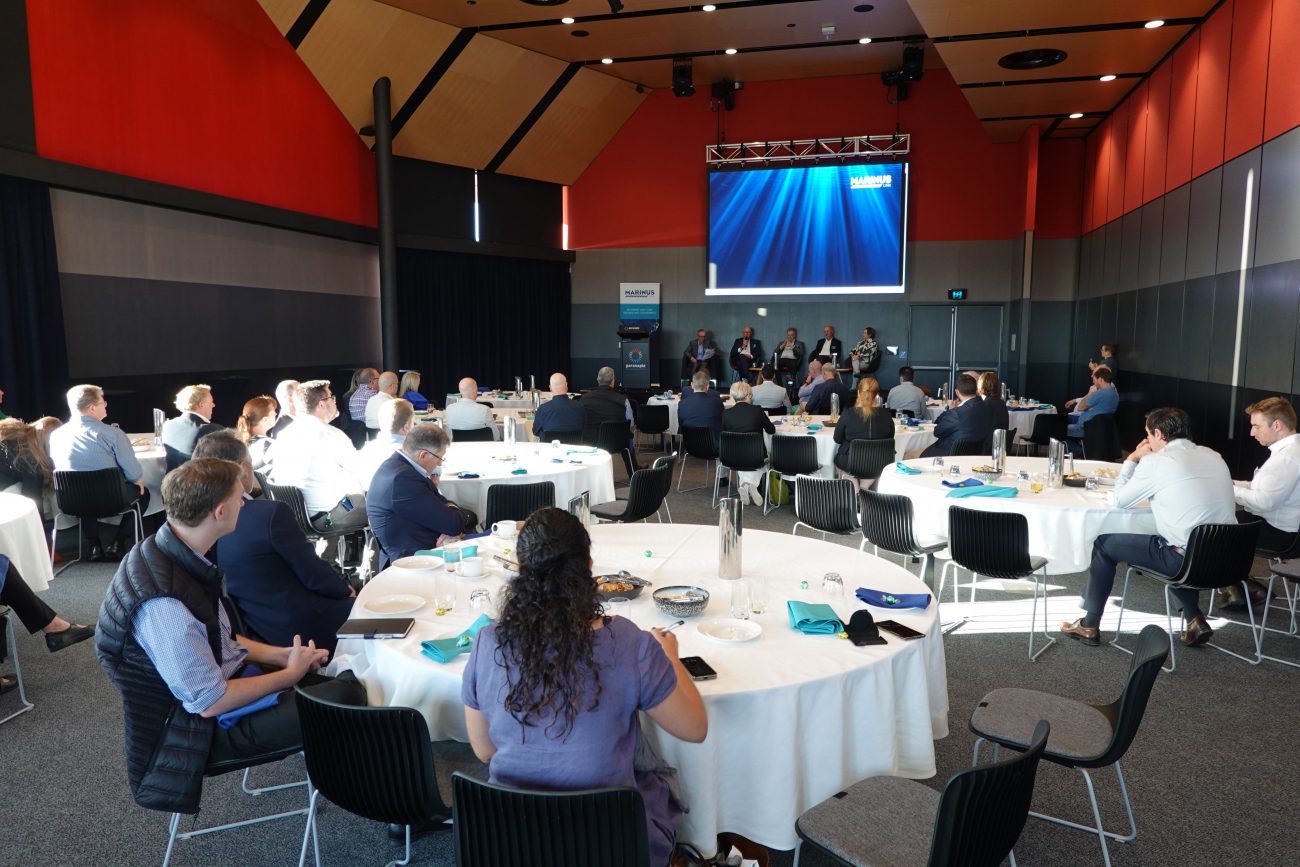 "Devonport and surrounding regions are highly productive and intensive horticulture areas so the availability of economic and reliable power is a must," Mr Badcock said.
"Reliable power at a reasonable price will come from Marinus Link and interrelated energy developments. This will benefit Tasmanian households, small businesses and industry."
At peak construction, it is estimated that Marinus Link, and the NWTD will create around 1400 direct and indirect Tasmanian jobs and will generate around $1.4 billion in direct economic activity in Tasmania.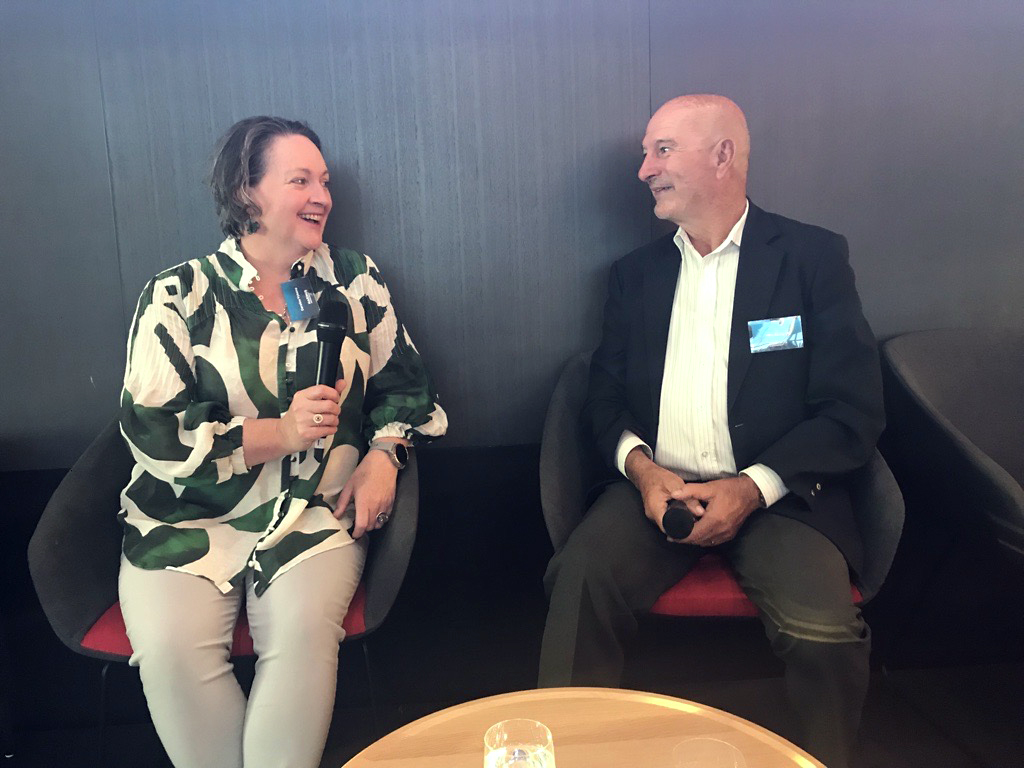 "Marinus Link and Tasmania's associated renewable projects will provide massive employment for the region and couldn't be coming at a better time," Mr Badcock said.
"Burnie and Devonport have considerably higher unemployment rates than the rest of Tasmania."   
The towns of Burnie and Devonport were originally established to service the delivery of machines and engineering for the mining industry.
"The workers and equipment are here and ready, given the right support and training," Mr Badcock said.
Manufacturing, construction, and commissioning will take place in two 750 MW stages from early 2025.