We welcome Interim CEO Caroline Wykamp, who has more than 25 years' experience in the energy sector.
The Marinus Link Pty Ltd Board has appointed Caroline to take the project forward following the achievement of yet another significant project milestone, the release of tender specifications for key equipment.
Outgoing CEO Bess Clark announced her resignation this week and says the timing is right to pass the leadership baton.
"I've given the decision a huge amount of thought, and I feel very comfortable that it's the right time for me, and for the business, to move to new leadership to take the project forward into its next phase," Ms Clark said.
"I'm very proud of all that our team has achieved progressing Marinus Link's feasibility, business case assessment and design and approvals phases, on the pathway to deliver low cost, reliable and clean energy for generations to come.
"As a team, we've taken the project from a concept to a defined, actionable project supported by the Tasmanian, Victorian and Australian Governments.
"I'm immensely proud of the strong foundation we've built, and am very pleased that a leader who is equally passionate about creating a cleaner energy future, with benefits to Tasmania, Victoria and beyond, will take the project forward."
Bess Clark started the project – now Marinus Link Pty Ltd – in 2017 during her previous role as General Manager of TasNetworks.
"The Board would like to thank Bess for her enormous contribution to the project over the last 5 years," Marinus Link Pty Ltd Board Chair Samantha Hogg said.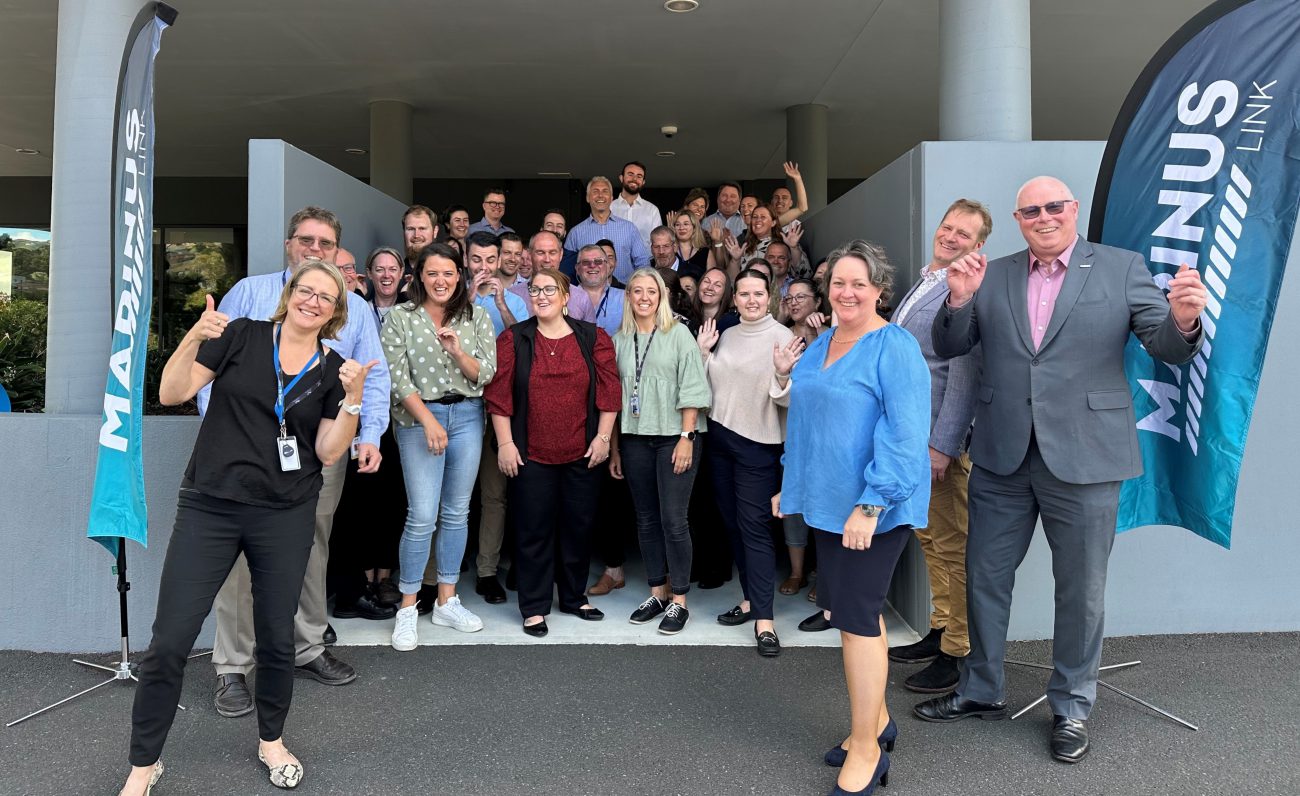 With the release of tenders for cable supply and installation and converter station design and supply of equipment, Marinus Link is moving towards the pre-construction phase of the project in preparation for the final investment decision expected in December 2024.
Caroline Wykamp, who started her new role today, is an authority in energy markets with over 25 years' experience spanning wholesale, retail and renewable markets. She has had senior positions with large commercial organisations including Hydro Tasmania, Origin Energy and Jemena.
Caroline Wykamp will be supported by Bess Clark for her first three months to ensure a complete handover.
"I am fully supporting Caroline's transition and know she will do a fabulous job taking this important project forward," Ms Clark said.
"I will continue to be a strong supporter of Marinus Link in the years ahead, as the team works to unlock Australia's renewable energy future."
Ms Clark's last day at Marinus Link will be Monday 17 April. An open process will be conducted to identify a permanent CEO in due course.